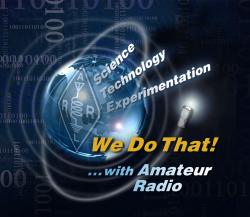 Ed KG8CX making a brief appearance at the Youth Forum

YACHT Memories from Hamvention 2016

Marty KC1CWF and his presentation

Group of young hams about to take part in the Youth Rally

More YACHT member
photos showing our very active young hams

Kendra KF5BEW, YTM#94, and her sister, Abbi KF5FYS YTM#93. They run a youth net on Thurs 7pm CDST on W5DDL-R

Attending Hamvention '16 were members Skyler KD0WHB, Jacob AD0JA, and Marty KC1CWF. We also gained 10 new members, several of whom were presenters at this year's event.

Jacob AD0JA with his presentation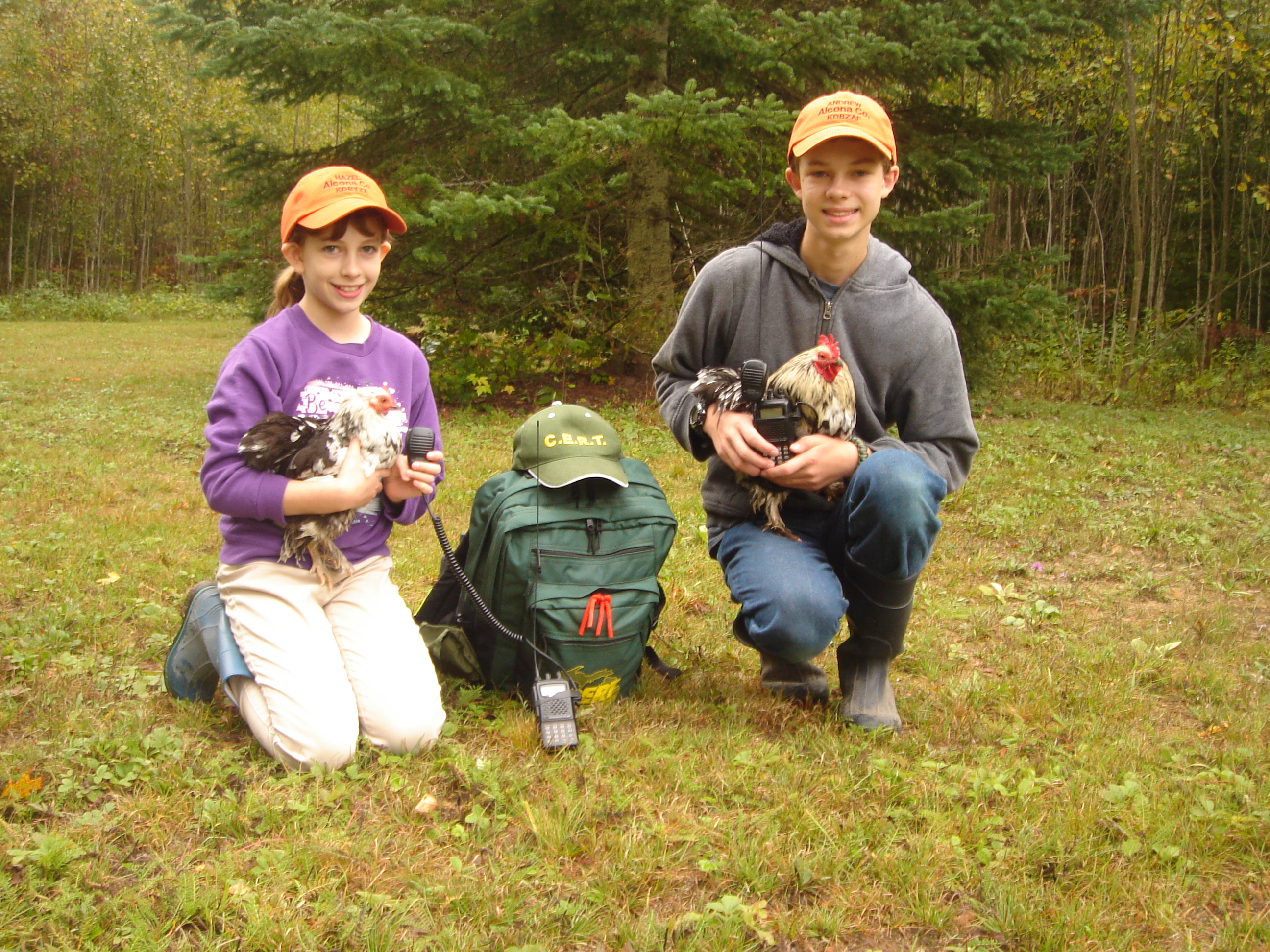 Hazel KD8YZX YTM112 and her brother Andrew KD8ZAF YTM107.


Newest group of Hammies as of Dec. 10' Congratulations to our new ham friends in So. Africa for their outstanding work.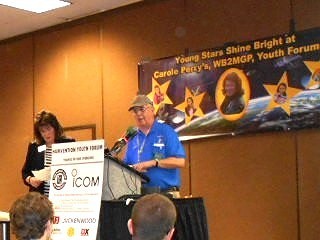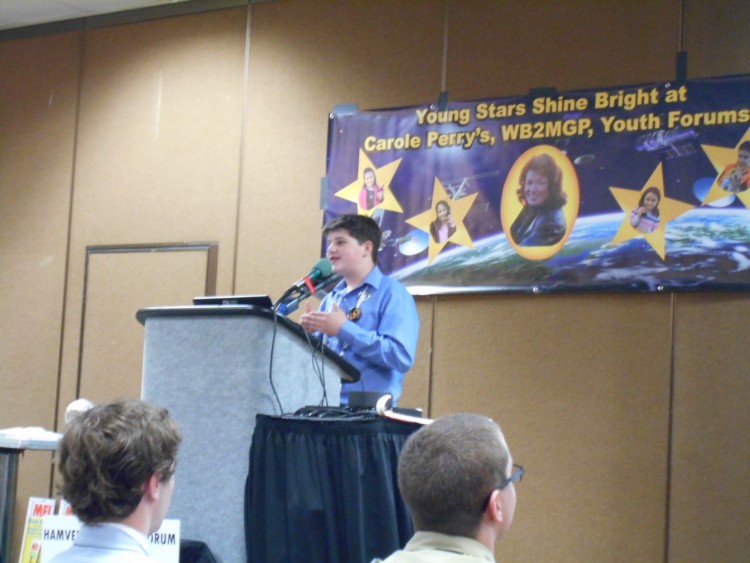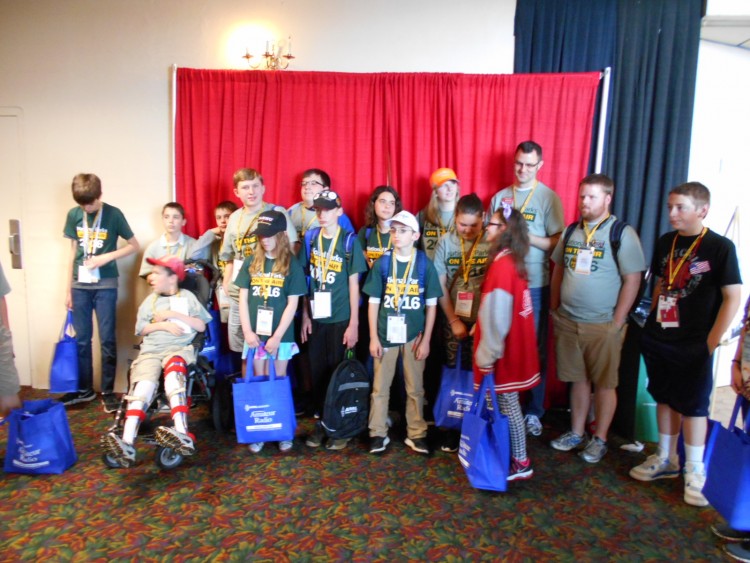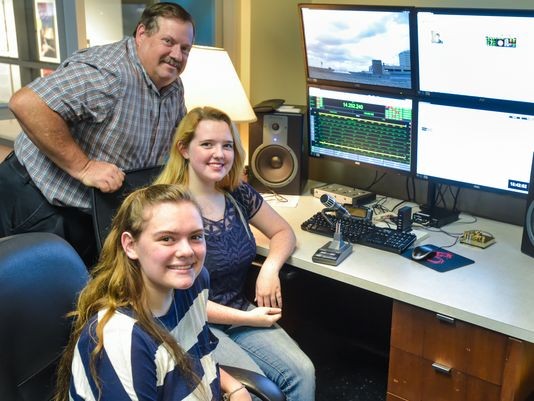 YACHT YOUTH ACTIVITIES
Young Amateurs Communications Ham Team

Showing involvement in special events and other personal ham radio related achievements and activities.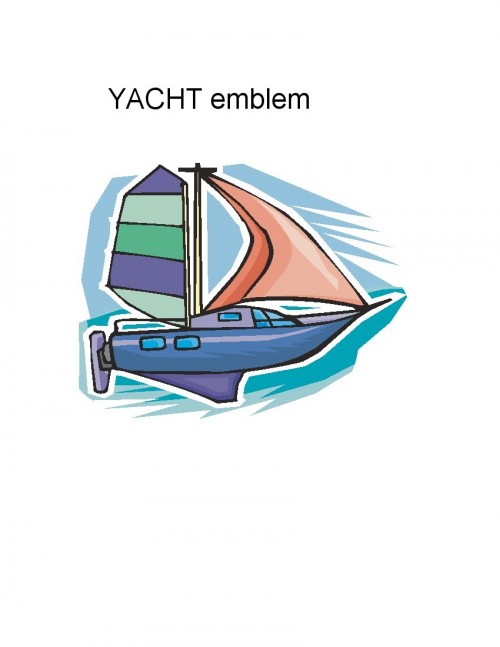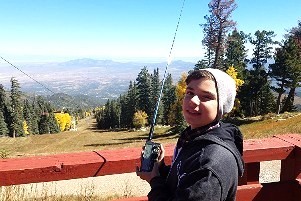 Tommy N1SPY, YTM128 doing pedestrian mobile in New Mexico.

Dhruv KC9ZJX YTM136 and his robo project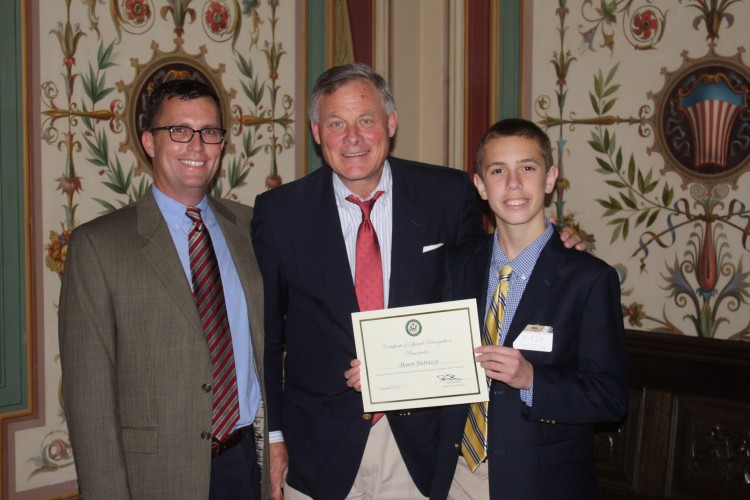 Mason KM4SII YTM132 in support of the ham radio parity act. Mason's dad on left with Senator Burr.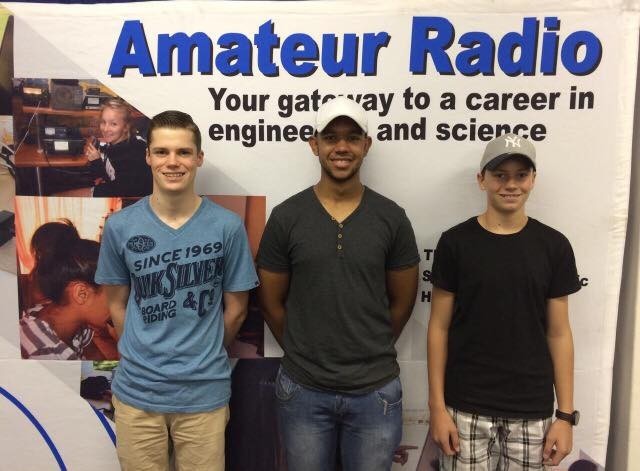 Skylar KM4ZCC YTM#157, our newest member.
He is working on his Extra upgrade. Welcome aboard.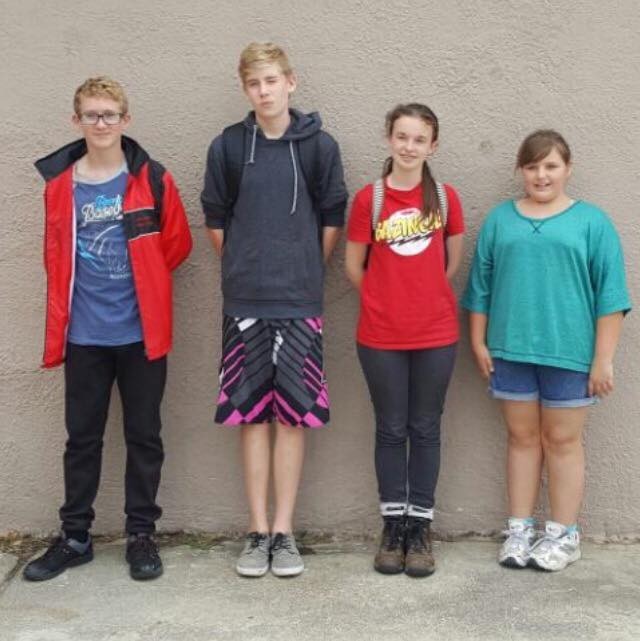 Hammies Club of South Africa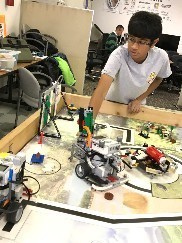 An all-ham YACHT family from Texas:
Back row: Jerry W5BFF, LaDonna KG5GMC
Front (L-R) Cody N5GNR, Dylan N5APP, Kyle N5KWG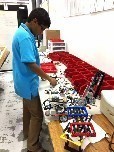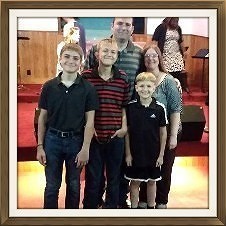 Bryant KG5HVO One of our esteemed YACHT youth members who has earned a noteworthy award for CW excellence.