This page is on our local club's original site, but is now primarily for YACHT material

Ed KG8CX making a brief appearance at the 2016 Youth Forum.

More YACHT photos

More YACHT members

photos showing some young hams who had been active in the team program. Some of them are now involved in radio activities other than YACHT

Kendra KF5BEW, YTM#94, and her sister, Abbi KF5FYS YTM#93.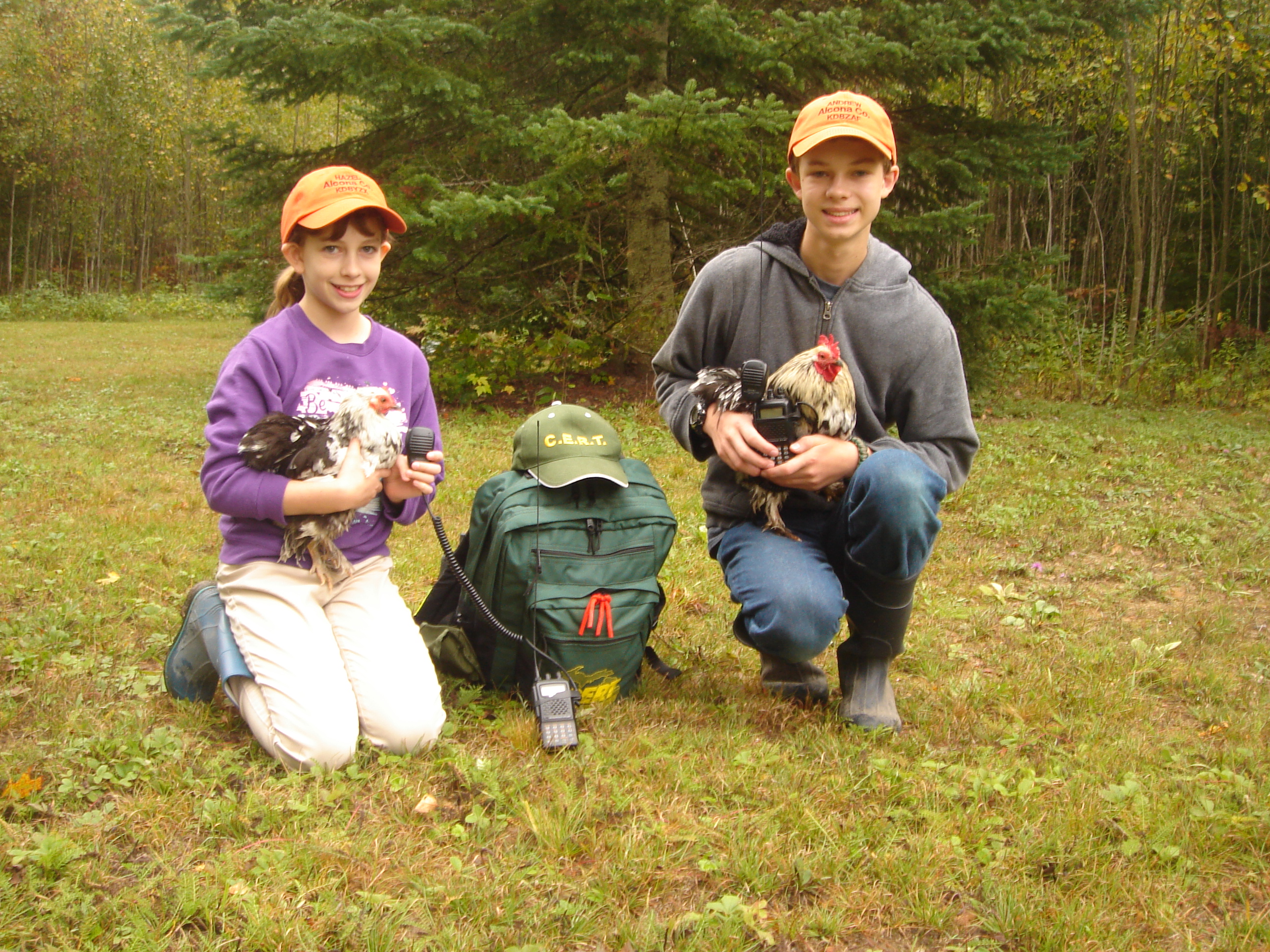 Hazel KD8YZX YTM112 and her brother Andrew KD8ZAF YTM107.


Newest group of Hammies as of Dec. 10' Congratulations to our new ham friends in So. Africa for their outstanding work.

YACHT YOUTH ACTIVITIES
Young Amateurs Communications Ham Team

Showing involvement in special events and other personal ham radio related achievements and activities.

Tommy N1SPY, YTM128 doing pedestrian mobile in New Mexico.

Dhruv KC9ZJX YTM136 and his robo project

Mason KM4SII YTM132 in support of the ham radio parity act. Mason's dad on left with Senator Burr.

Hammies Club of South Africa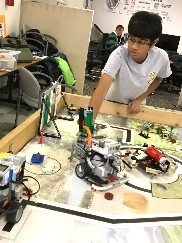 An all-ham YACHT family from Texas:
Back row: Jerry W5BFF, LaDonna KG5GMC

Front (L-R) Cody N5GNR, Dylan N5APP, Kyle N5KWG
photo from 2015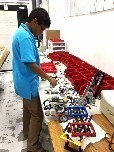 Bryant KG5HVO One of our esteemed YACHT youth members who has earned a noteworthy award for CW excellence.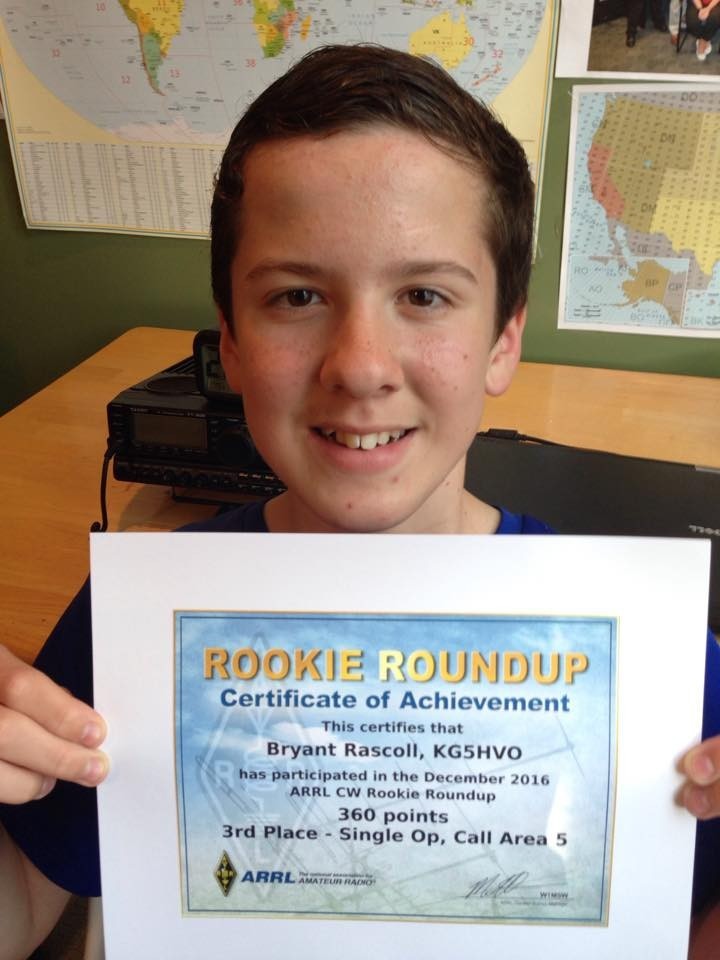 Double click here to edit this text.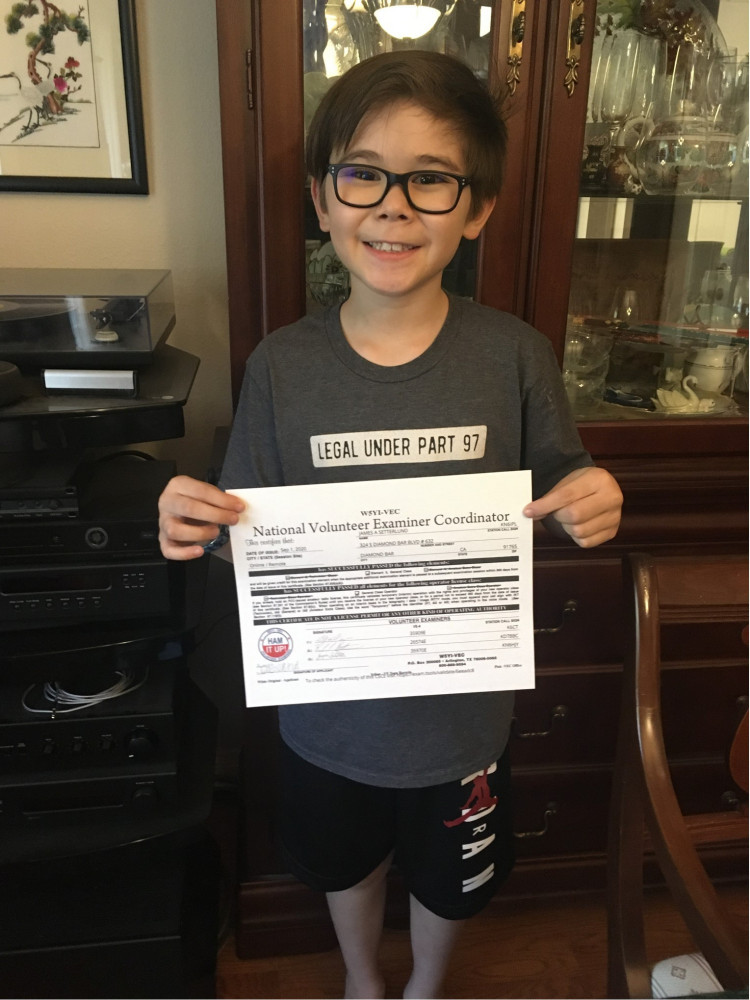 One of our newer young members..James KN6IPL age 9 holding his new General upgrade from Aug. 2020.